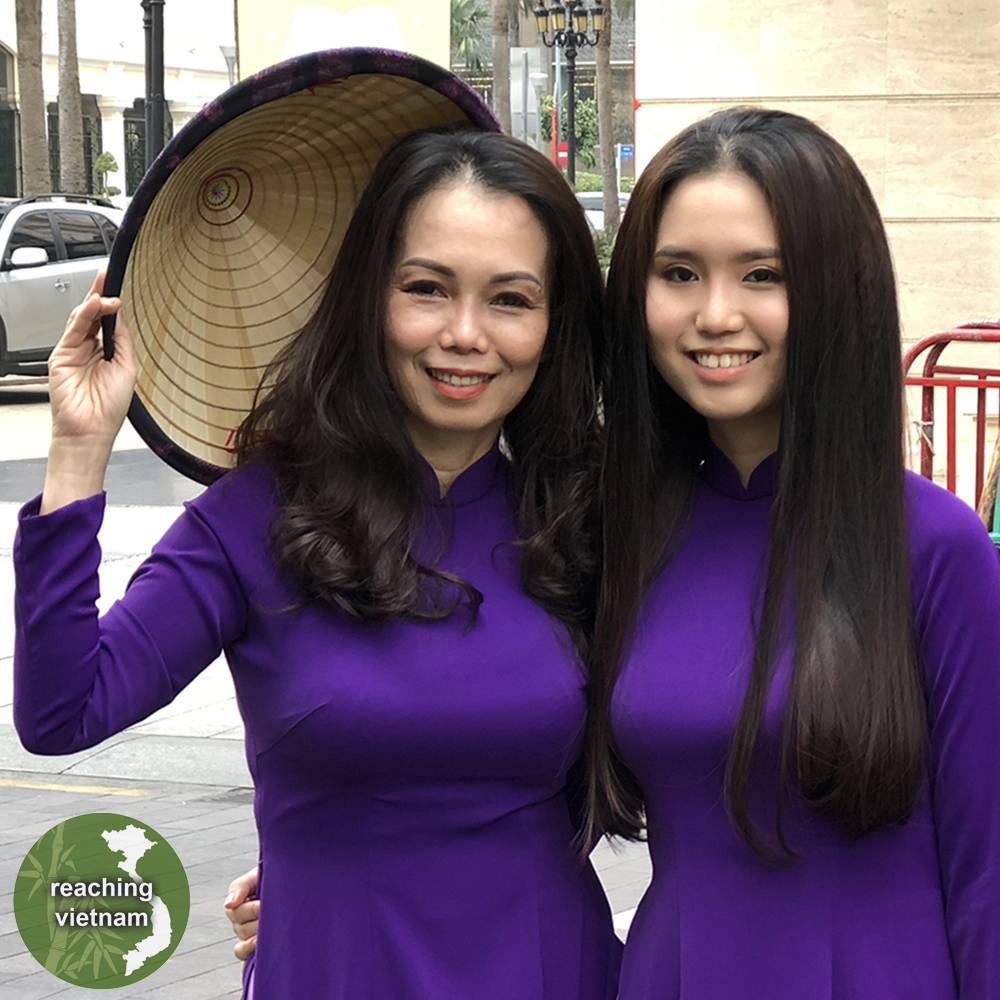 During the Fall calendar in Vietnam, October 20th arrives with a special emphasis for women in Vietnam. Advertisements and announcements that focus on women come days before, while street corners in neighborhoods have pop-up flower sellers to make it easy to stop and buy for the special friend, co-worker, or woman in the family.
"Charm is deceptive, and beauty does not last; but a woman who fears the Lord will be greatly praised." Proverbs 31:30
Countless millions of women around the world faithfully strive to honor God in all their lives. Praise God for giving women the responsibility to love, believe and respect the Lord.
"I commend to you our sister Phoebe, who is a servant of the church in Cenchreae. Welcome her in the Lord as one who is worthy of honor among God's people. Help her in whatever she needs, for she has been helpful to many, and especially to me." Romans 16:1-2
God has given women the responsibility to support the Gospel work of the church. Phoebe, as well as other women like Dorcas, Priscilla and Lydia, helped to carry out God's plan in the days of the New Testament church. Today, God is still inviting women to sustain His ministry.
Pray for the women in Vietnam who serve in their church and small groups. Ask God to strengthen and encourage them and to grow up a new generation of women who will glorify God in the tasks He gives them and the paths they are following.