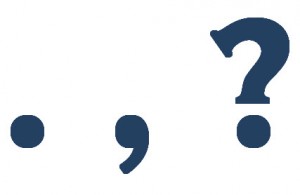 Casual visitors to Vietnam may encounter some brief confusion over the depiction of large numbers.  In Vietnam (similar to a number of other countries), the mark used to separate every three places in a large number is a point and not a comma.  Conversely, the mark used to separate out a fraction less than one is a comma and not a point.
In the U.S., one would normally write one thousand as 1,000 (1 comma 000).  In Vietnam however this would be written as 1.000 (1 point 000).  In the same way ten thousand in Vietnam would be 10.000 and one million would be 1.000.000.
Regardless of what separates our numbers though, all men are separated from God because of our Sin and rebellion toward our Father God in Heaven (Romans 3:23, 6:23).  Among the Vietnamese peoples, this separation may be most easily seen in Ancestor Worship, Catholicism, Buddhism, Confucionism and rapidly growing materialism.
Please pray with us that God will break down these separators, these barriers to the Gospel of Jesus Christ that a multitude of Vietnamese peoples might turn in repentance and faith in Him.