This week I journeyed from Ho Chi Minh City to explore the fertile Mekong Delta region further south. The Mekong Delta is named the "Nine Dragon River Delta" in Vietnamese.  My first stop was Can Tho, the largest city on the delta. Even before I arrived in Can Tho, I could see the landscape along the highway changing. Cityscape slowly made way for rice paddies and muddy canals. As my bus neared my destination, the edge of the highway became populated with street vendors, family shops, and cafes with lawn chairs and hammocks.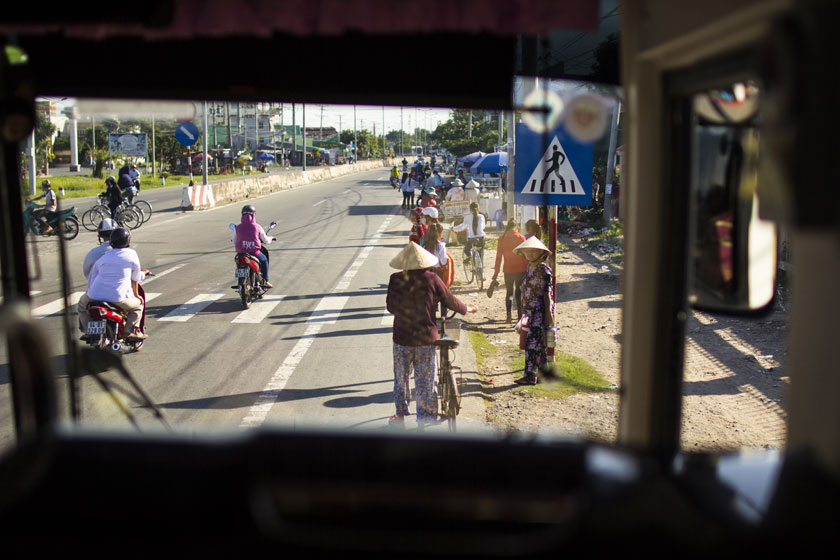 Finally our bus led us over the final bridge and crawled through the maze of crowded streets that led to the station. From there, I made my way to my hotel. When I arrived, I was delighted to see that I was staying right on the water, with my room giving me a lovely view of the park below. After checking in, I immediately went out to explore.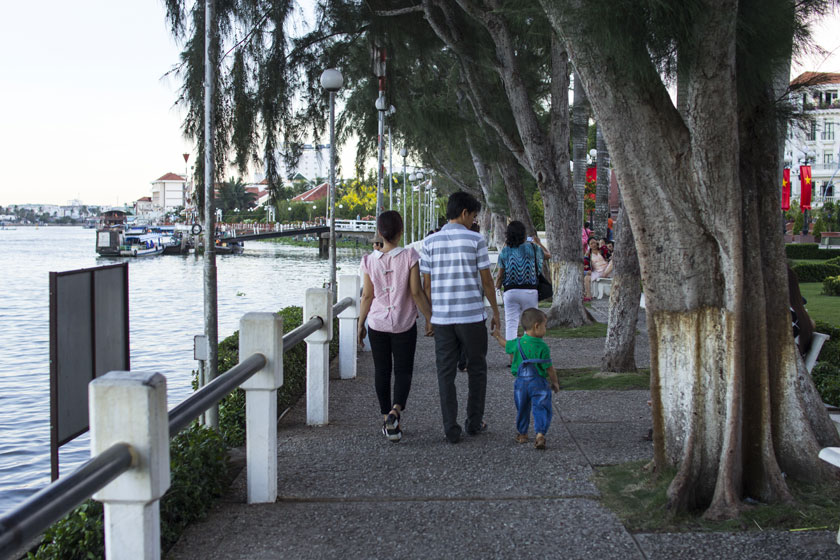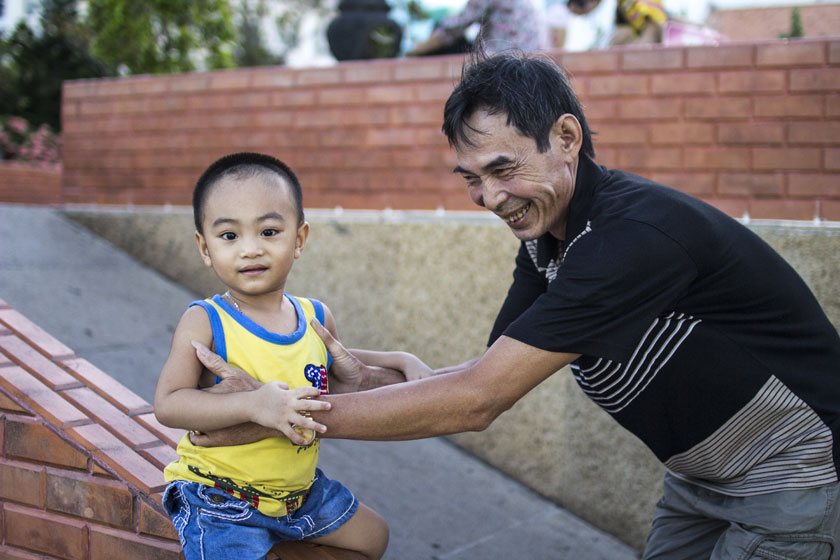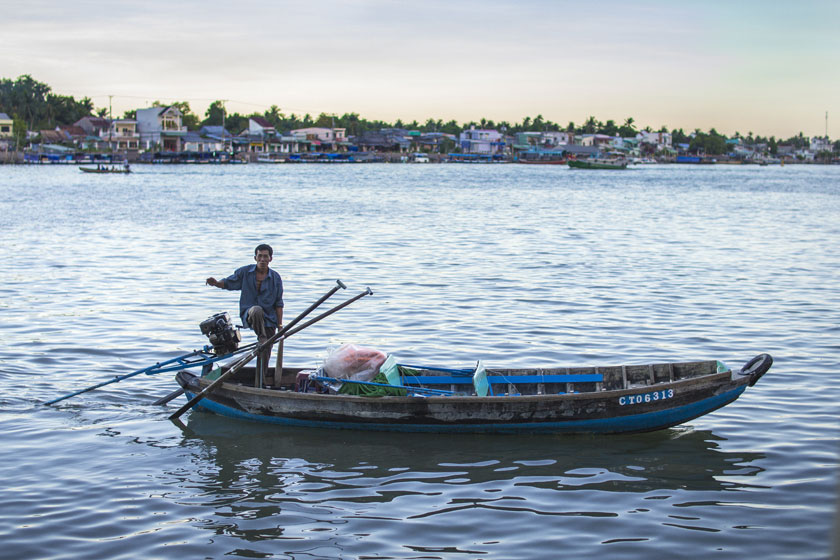 After a few minutes of walking around, I found an empty bench and sat down. Immediately, two college-aged girls rushed up to me, said hello, and asked if they could chat with me. Excited, I invited them to sit down. It hadn't even been five minutes since I had settled in Can Tho, and I had already found friends. I spent the rest of that first evening being shown around by these new friends. They treated me to a delicious night market dinner, bought me a friendship bracelet, and insisted on my trying a fresh coconut drink. At the end of the night, we agreed to meet again before I left.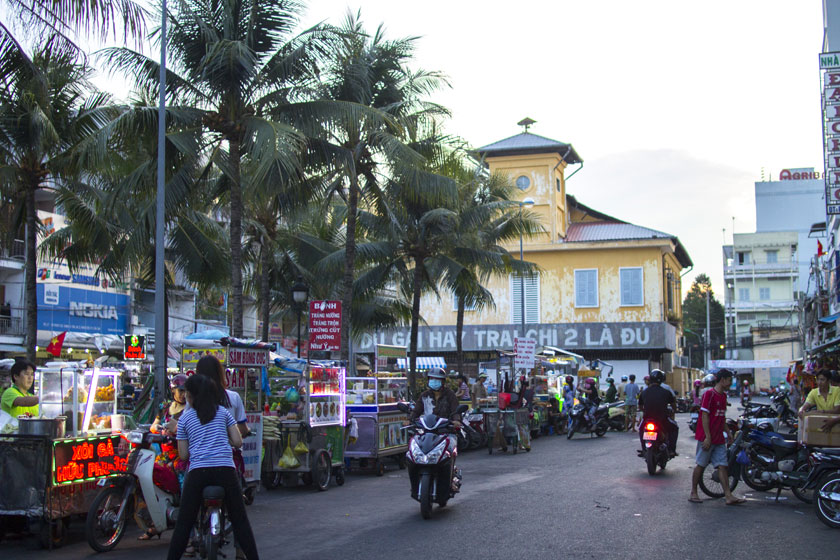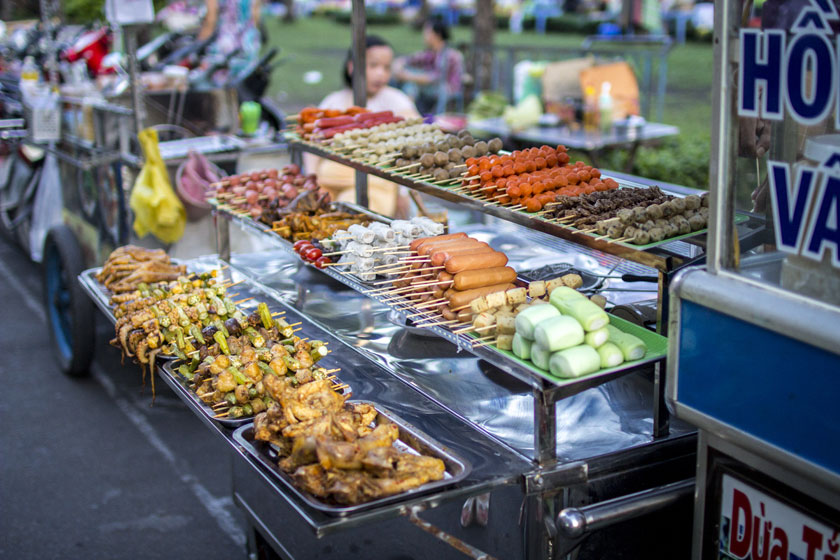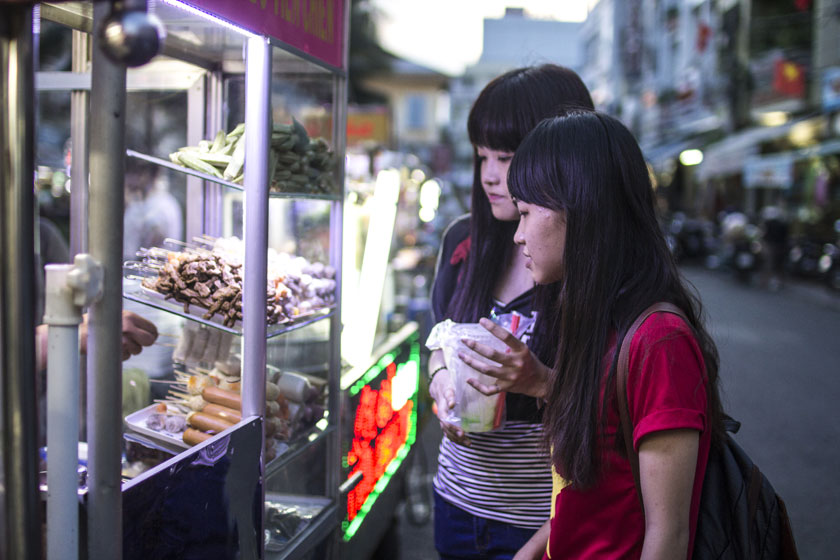 This initial encounter with locals was the first of many kind exchanges in Can Tho. Even compared to the friendly Vietnamese I had met in other cities, the people in Can Tho were especially friendly, helpful, and hospitable. During my stay, I could scarcely go anywhere or do anything without someone stopping to talk to me, treating me to a cold drink, or asking me to come into their home for fresh fruit and some shade from the sun. Between the friendly locals and the beautiful views of the delta, Can Tho remains as one of my most memorable stays in Vietnam.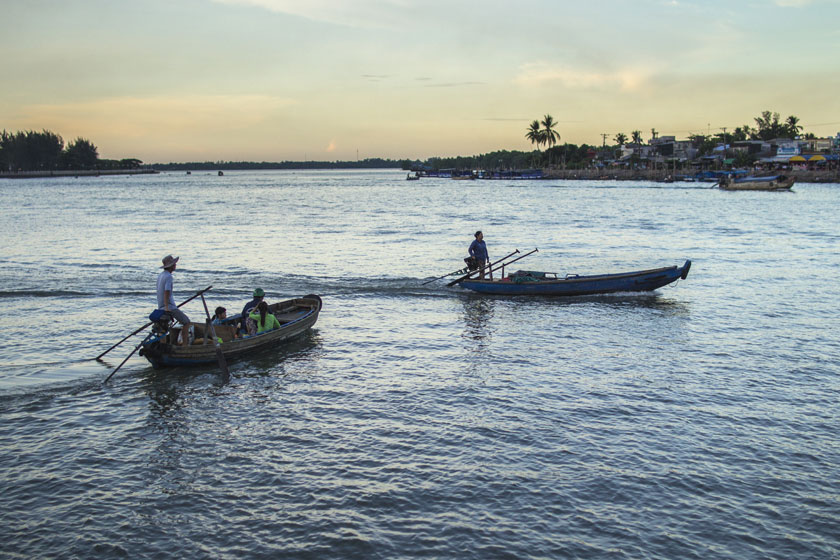 Official hashtag:  #rachelsjourney
View this gallery of pictures on Flickr at https://flickr.com/reachingvietnam
Keep up with all of the Rachel's Journey posts on reachingvietnam.com at http://bit.ly/rachelsjourney and through our social media channels of Instagram, Facebook and Twitter.